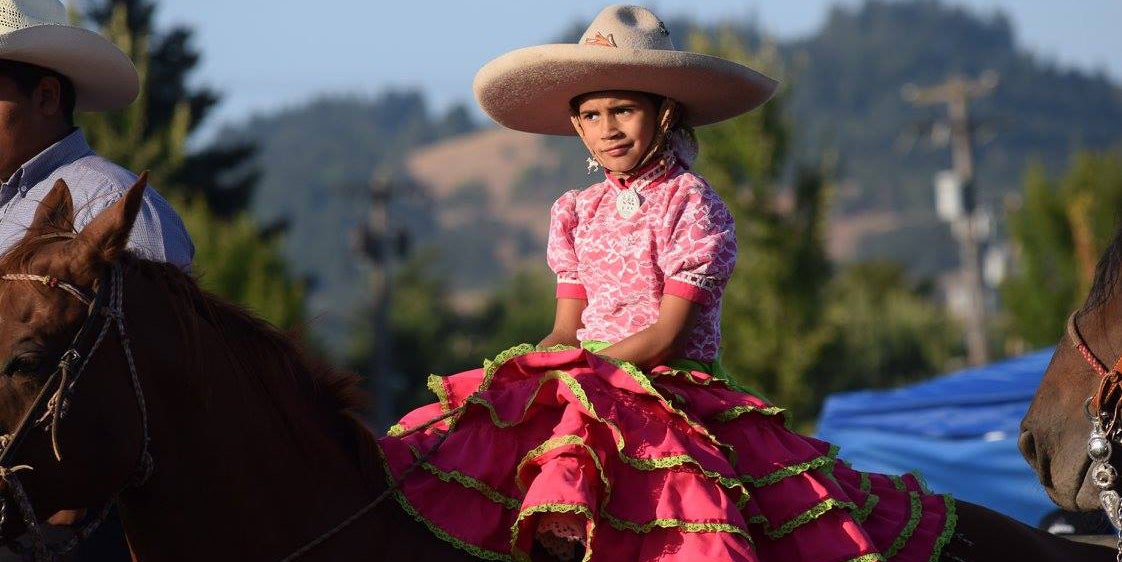 2018-19 Project Grants
The Wayne Morse Center supported a variety of community and campus organizations and individuals in conjunction with our 2017-19 theme on Borders, Migration, and Belonging.
News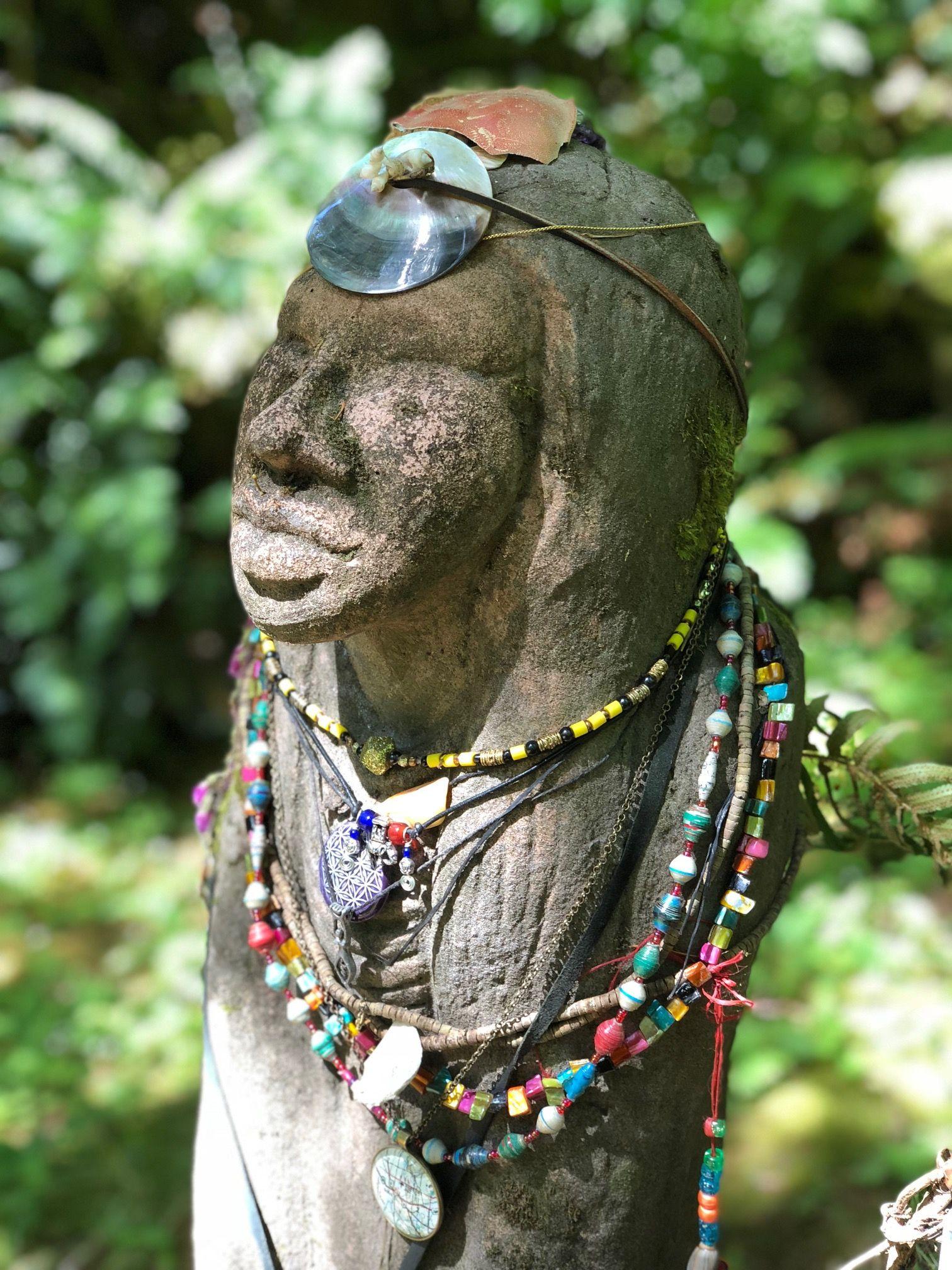 KLCC's new twelve-part series explores the Native American experience in Oregon.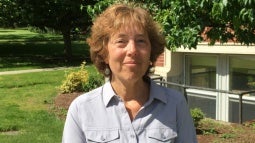 Herman will continue in her role as codirector of the Wayne Morse Center.