Defending Democracy
When polarization threatens to overwhelm the public square, how can we strengthen the habits, values, and trust that will sustain our democracy into the future?
Join us in exploring the crisis of democracy in the United States by reckoning with problems and considering solutions. Problems include attacks on government institutions, dysfunction in political parties, and dishonesty in media. Solutions include defending equality as well as freedom, civil dialogue, rule of law, civic engagement, inclusion, and the possibility of shared reality and justice.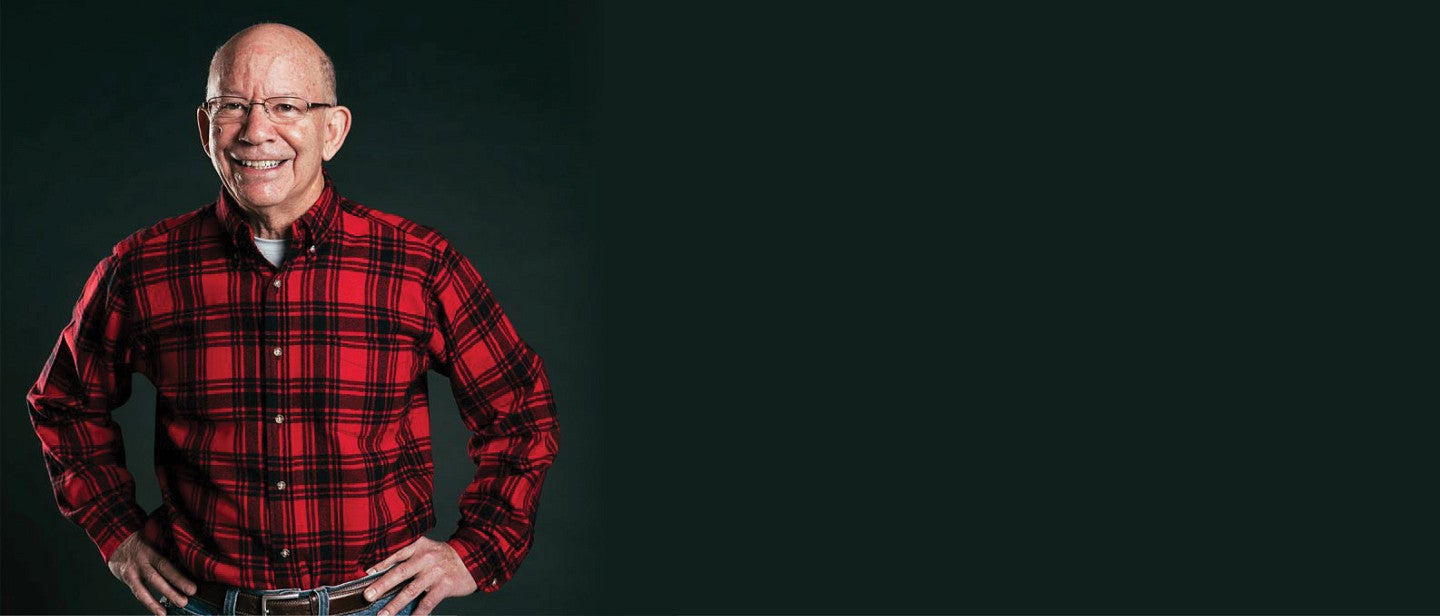 Representative Peter DeFazio
2023-24 Wayne Morse Chair of Law and Politics
Peter DeFazio  served for 36 years as the U.S. Representative for Oregon's 4th congressional district, making him the longest-serving member of Congress in Oregon history. Known as the "Tiger for the House" for his leadership on transportation, infrastructure, the environment, and progressive issues, he is, as his colleague Rep. Earl Blumenauer observed, "a legislative giant in the mold of his hero, Wayne Morse." 
\
Distinguished Speakers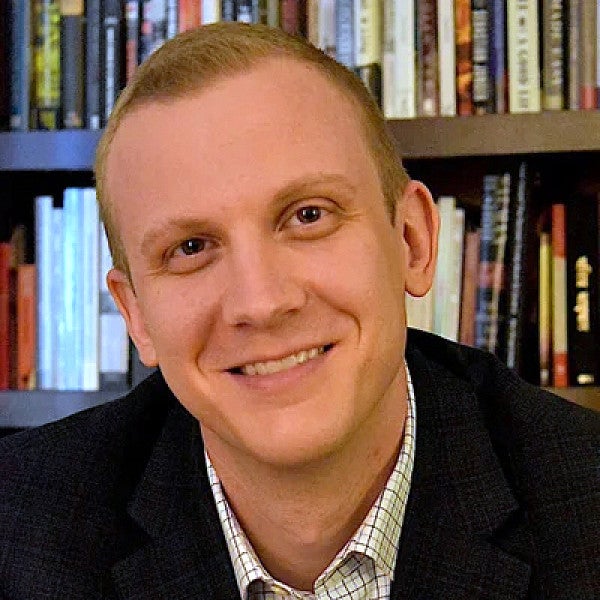 Tim Alberta is an award-winning journalist, best-selling author, and staff writer for The Atlantic magazine. In 2019, he published American Carnage: On the Front Lines of the Republican Civil War and the Rise of President Trump. In November 2023, he will publish a new book, The Kingdom, the Power, and the Glory: American Evangelicals in an Age of Extremism. He will visit UO in fall 2023.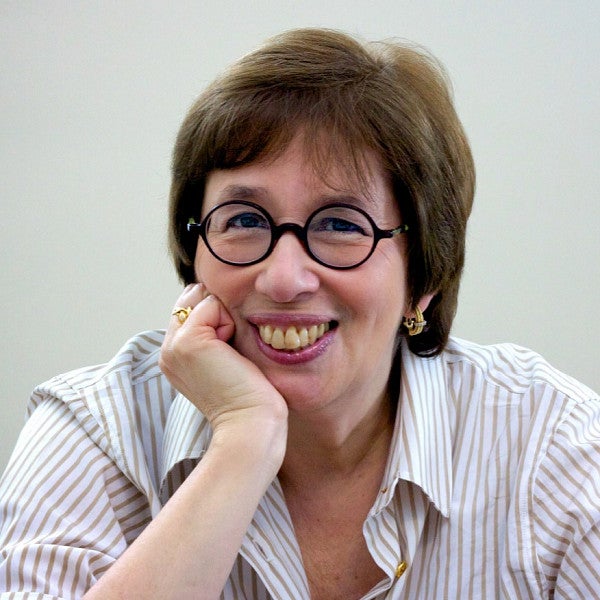 Linda Greenhouse is a Pulitzer Prize-winning legal journalist and a Senior Research Scholar in Law, Yale Law School. She covered the Supreme Court for The New York Times between 1978 and 2008 and continues to write regularly for the newspaper's opinion pages.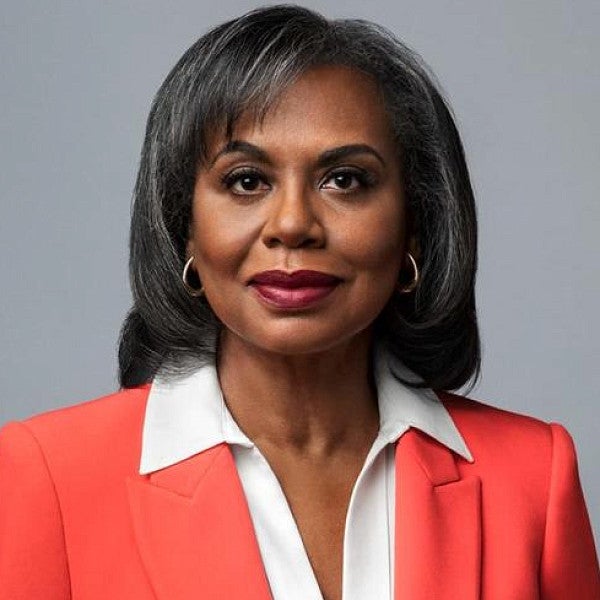 Anita Hill is a professor of social policy, law, and women's studies at Brandeis University.  After the 1991 Senate confirmation hearings for U.S. Supreme Court nominee Clarence Thomas, Hill became a leading figure in the fight for women's rights and against gender-based violence. Hill's most recent book is Believing: Our Thirty-Year Journey to End Gender Violence (2021). She will visit UO in May 2024.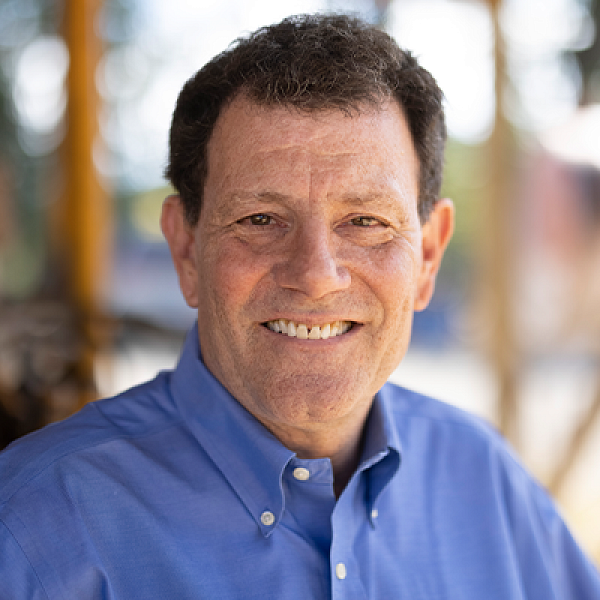 Nicholas Kristof is a New York Times op-ed columnist and two-time Pulitzer Prize winner. With his wife, Sheryl WuDunn, he has written five books, most recently Tightrope, about American inequality and how to fix it. He will visit UO in spring 2024 to coincide with the publication of his new memoir, Chasing Hope.