Program for Democratic Governance
From innovative community organizing strategies to the real cost of immigrant labor, the Program for Democratic Governance offers a fresh look at American political life, public policy, and current affairs. 
Upcoming Events
Past events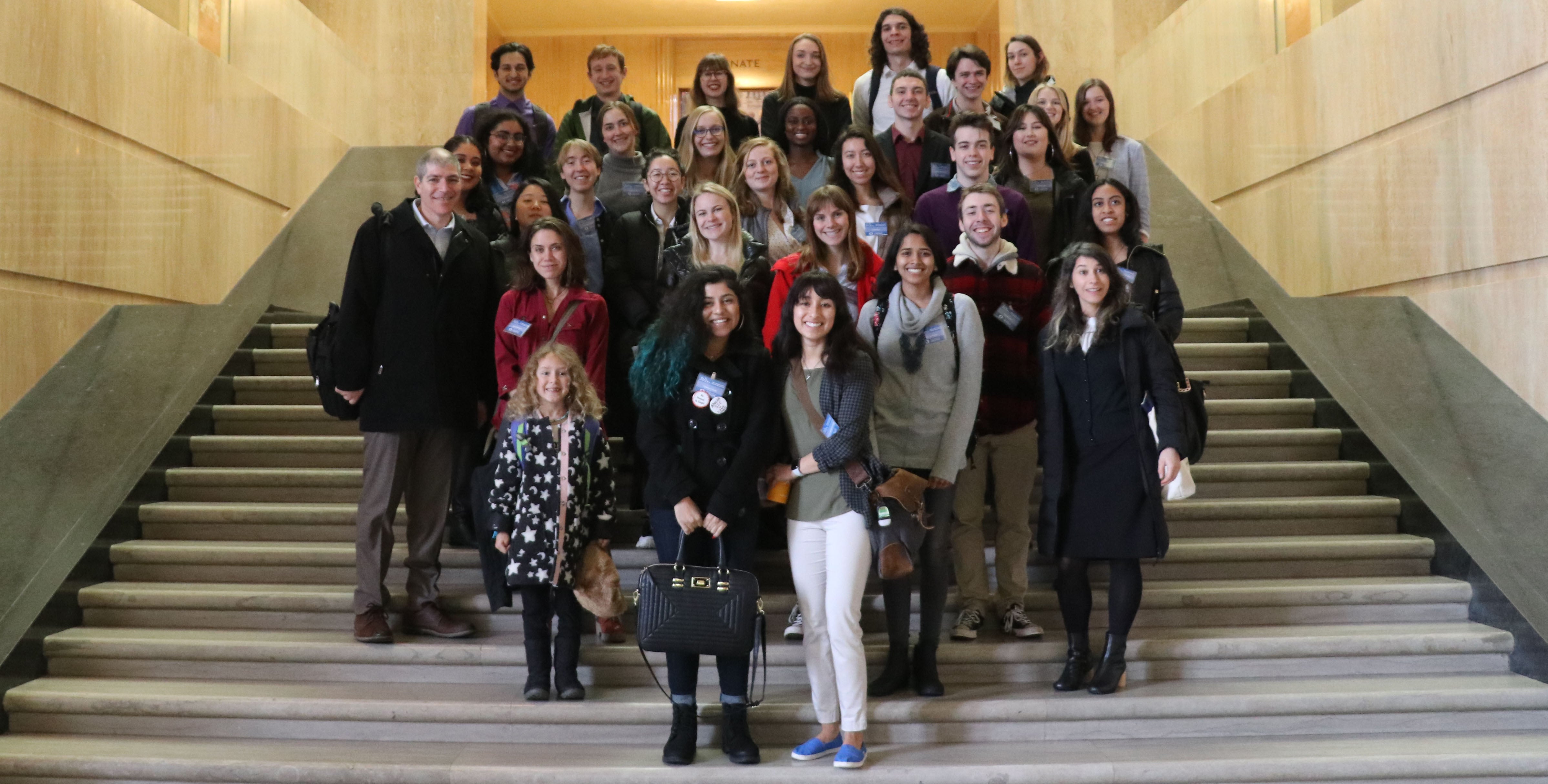 Wayne Morse Scholars
Wayne Morse Scholars is a program for undergraduate students interested in public policy, governance, and activism. All current UO students (not incoming freshman) are eligible to apply. Applications will be available in the spring.