Making Work Work
Join us in exploring the social and economic organization of work and its transformation, with a focus on vulnerable workers and an eye toward policy changes that better protect individuals and families. 
Areas of focus
Carework and the potential for building a care policy infrastructure
Protecting workers as businesses push toward gig work and on-demand scheduling
New directions for the labor movement, worker voice, and worker activism in unexpected places 
How the increasing number of immigrants, women, and people of color in low-wage and precarious jobs can be better represented and heard
---
For more background information about this theme, check out our resource list, which will point you to relevant podcasts, books, articles, and organizations.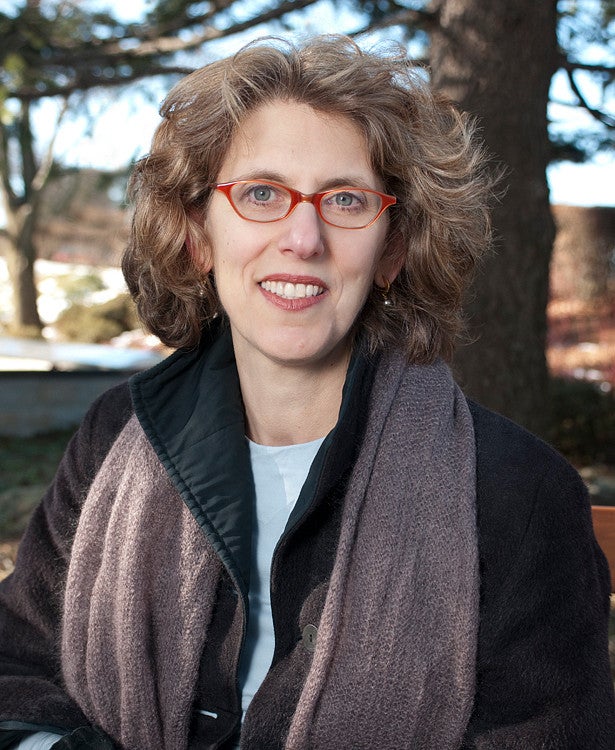 Juliet Schor
2022-23 Wayne Morse Chair 
Juliet Schor is an economist and sociologist at Boston College whose research focuses on work, consumption, and climate change. Her most recent book is a collaboration titled After the Gig: how the sharing economy got hijacked and how to win it back (2020), which won the Porchlight Management and Workplace Culture Book of the Year.  Schor's previous books include the national best-seller The Overworked American: The Unexpected Decline of Leisure (1992) and The Overspent American: Why We Want What We Don't Need (1998). Schor is a former Guggenheim Fellow and has earned many awards and prizes, including the 2014 American Sociological Association's award for Public Understanding of Sociology. Schor is a cofounder of the Center for a New American Dream, the South End Press, and the Center for Popular Economics. She previously taught at Harvard for 17 years. 
2022-23 Resident Scholars and Graduate Research Fellows