Science, Policy, and the Public
Join us in exploring intersections between science, politics, policy, and justice.
Over the two years of this theme, we will contemplate a number of overarching questions about the relationship between scientific research, decision-making, and the public interest. How are scientists and their communities engaging with the public and shaping policy discussions on issues ranging from disaster preparedness and response to personalized medicine for disease and disability? What are the consequences when science is politicized and doubt is cast on its empirical methods of discovery? Who has the ability to exert political power, pass or reject laws, purchase earthquake or health insurance, make educated decisions about natural hazards or medical technologies, and access government resources and public services related to environmental and bodily health? 
2019-20 focus: Environmental Disasters and Resilience
Societies worldwide are experiencing sequential and overlapping environmental disasters that are stretching governments' capacity to respond effectively and equitably. In Oregon, people are increasingly affected by and concerned about smoke, wildfire, drought, the impending Cascadia Subduction Zone earthquake, climate change and more.
Environmental disasters are, on the one hand, scientific problems to study and address with technologies and engineering projects. They are also human events, profoundly influenced by issues of social inequality and politics. These disasters therefore raise a host of questions that must be approached from the full range of disciplines and professions as well as through effective policies, planning, education, and action.
2020-21 focus: Genetic Technologies: Identity, Equality, Ethics
Genetic technologies are no longer products of imaginative science fiction. They are realities, here and now, being developed by scientists and used by health care providers, patients, and consumers. From gene editing to 23andMe, from university laboratories and corporate research parks to hospitals, from designer babies to cancer treatment, genetic technologies raise a host of questions about identity, equality, and ethics.
What conversations about these technologies are—and should be--taking place among researchers, in the business community, and in U.S. government at all levels as well as internationally? What space exists for public education and input and what form should those take? During 2020-21, we will focus on the implications of genetic technologies for disease and disability, for the unequal distribution of benefits and harms, and for privacy.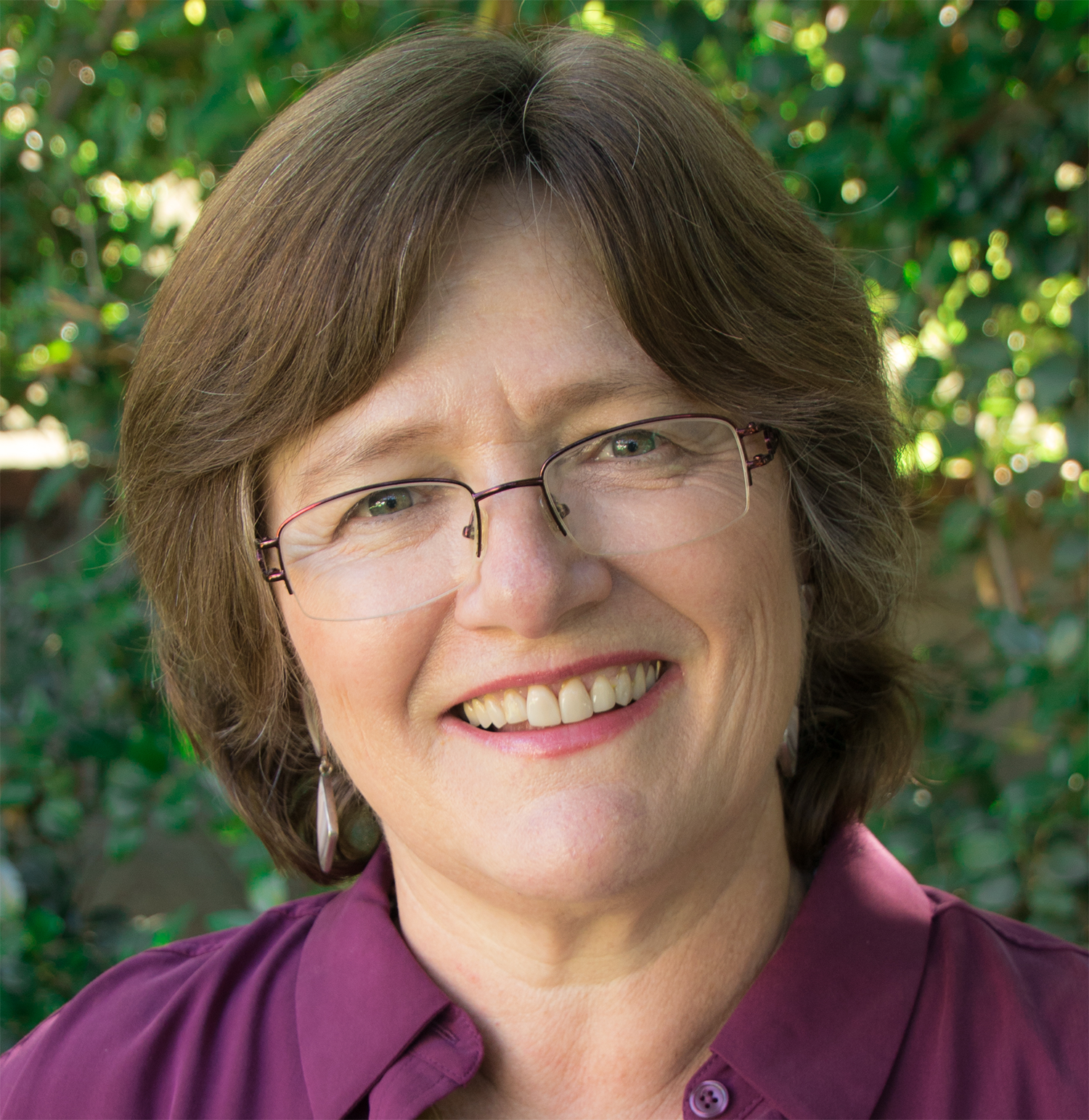 Dr. Lucy Jones
2019-20 Wayne Morse Chair
Known as the "Earthquake Lady," Dr. Jones is the founder of the Dr. Lucy Jones Center for Science and Society, with a mission to foster the understanding and application of scientific information in the creation of more resilient communities. She has been a Research Associate at the Seismological Laboratory of Caltech since 1984 and served for 33 years with the US Geological Survey, where she led the development of the Great ShakeOut, the first major earthquake drill in America. She will be giving a public talk in October 2019. 
2019-20 Resident Scholars
2019-20 Graduate Research Fellows
2019-20 Project Grants
The Wayne Morse Center is supporting in part or in full the following efforts:
350 Eugene will organize a Climate Town Hall in West Eugene in autumn 2019 with a focus on outreach to and gaining perspectives from historically marginalized groups who are often disproportionately impacted by the effects of climate disruption. The goal is to elicit input in setting community and government priorities for addressing climate breakdown and for implementing the City of Eugene's Climate and Energy Action Plan. 
Beyond Toxics will hold the Environmental Justice Pathways Summit at UO in spring 2020. The summit will bring together frontline communities, government officials, students, and scholars to develop a framework of environmental justice principles that will be turned into a resource guide for advocates and policymakers to embed an environmental justice framework in policy and practice. 
Cascadia Prepared is developing a Cascadia Resilience Scorecard in anticipation of the impending Cascadia Subduction Zone earthquake/tsunami. The scorecard will inform policymakers and the public about the earthquake resilience status of numerous lifeline infrastructure areas, such as emergency services, transportation, communications, utilities, healthcare, etc. It will also offer recommendations on what must be done to achieve maximum survival rates and recovery. 
Eugene Science Center will acquire a new immersive, full-dome planetarium show entitled Our Violent Planet, focused on three of Oregon's natural threats -- earthquakes, tsunamis, and volcanoes -- as well as other earth science topics such as plate tectonics. Science Center educators will work with UO scientists to develop educational programs aimed at informing our community about the hazardous environments in which we live and how we can prepare to face those hazards when they occur.
KLCC Public Radio Foundation will host a series of twelve in-depth audio reports titled Resilience and Natural Resources in Oregon. The radio features will allow Oregonians to learn about efforts around the region to address the threats presented by current and future environmental disasters. The series will culminate with a public gathering and discussion. 
Oregon Environmental Council will partner with facilitator and UO associate professor Alaí Reyes Santos to organize a series of community conversations across the state gleaning priorities, desired outcomes and stories of creative solutions from rural minority and low-income households to shape the State of Oregon's future investments in Oregon's natural and built water infrastructure. These perspectives will be incorporated into a report that will be publicly disseminated through OEC communications and advocacy channels and made available to the state legislature as a 100-year water vision is developed to meet the diverse water quality and quantity needs of communities across Oregon.
UO School of Journalism and Communication's Media Center for Science and Technology and UO Institute for a Sustainable Environment will host a symposium at UO bringing together researchers, policy makers, and the public to foster decision-making focused on building resilience to future wildfire and smoke events. 
Spring 2020 course offering
Forest Fires and Society: Envisioning Fire-Adapted Communities is an upper division course that will be taught by former wildland firefighter Dr. Timothy Ingalsbee. 

The class will bring students together with fire experts from government agencies, academic institutions, and nonprofit organizations to develop policy and community project proposals and public educational materials that will support ongoing efforts to increase wildfire resilience. It will be offered through UO's Environmental Studies Program and is made possible by funding from the Wayne Morse Center, Department of Sociology, College of Arts and Sciences, and Associate Professor Kari Norgaard.
Students will be asked to envision how communities can safely and sustainably coexist with frequent natural wildfire disturbances but avoid unnatural urban fire disasters. They will think pragmatically about concrete steps that urban residents in Eugene-Springfield and elsewhere can take to minimize the risks and mitigate the adverse effects of wildland fires, while also maximizing the socioeconomic and ecological benefits thereof.
The goal of student projects will be to inspire visionary thinking and practical planning that local agencies, nonprofit organizations, and community groups can adopt to make UO and Eugene-Springfield a fire-wise, fire-adapted community. The final products of these group projects will be showcased in a special forum that will be open to the public and invited guests from the community.